Create and grow your
Business today
Unleash your hustle and reach your potential with HussleTips – where actionable advice meets unstoppable ambition.

Entrepreneurship
practical tips and advice on starting, growing, and scaling your business.

Productivity
actionable strategies to help you manage your time, stay focused, and get more done in less time.

Personal Development
insights and resources to help you improve your mindset, build better habits, and unlock your full potential.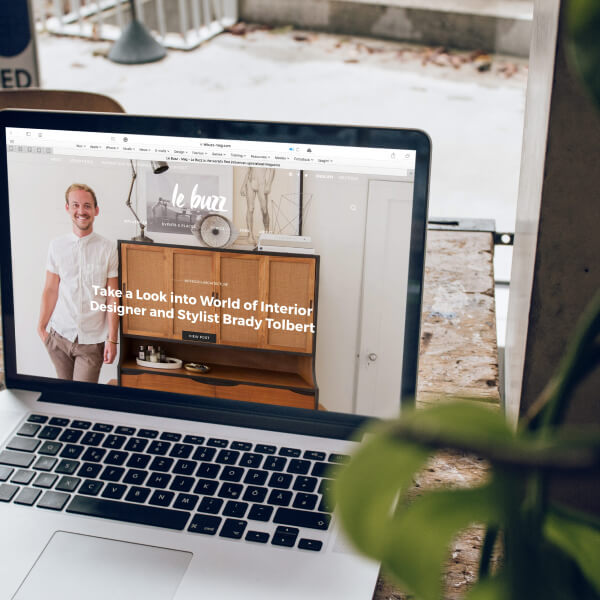 Digital Marketing
Have you ever considered becoming a marketing professional? If yes, then you should know that marketing certification programs are growing at a rapid pace. These programs offer opportunities for professionals who want to advance their career and earn a higher salary.
Entrepreneurship
The path to becoming a successful entrepreneur is rarely easy. It can be challenging to balance schoolwork, extracurricular activities and a side business all at once. In fact, the median age for starting a business is 31 years old – which means it's rare for young adults in school to have the time, money and energy required to launch a new venture.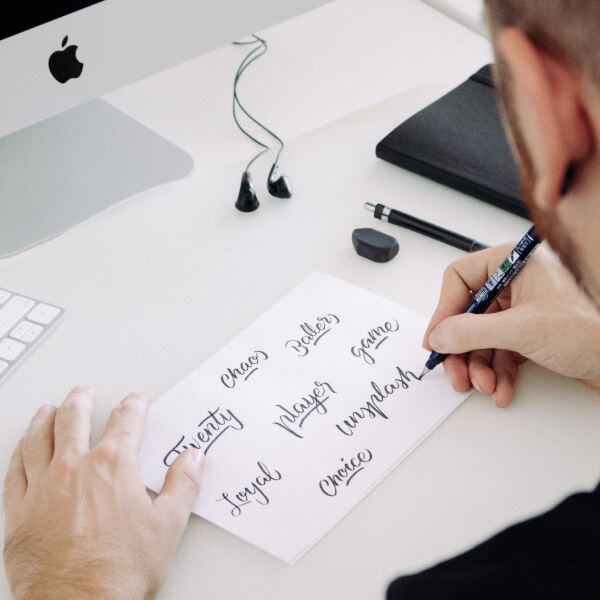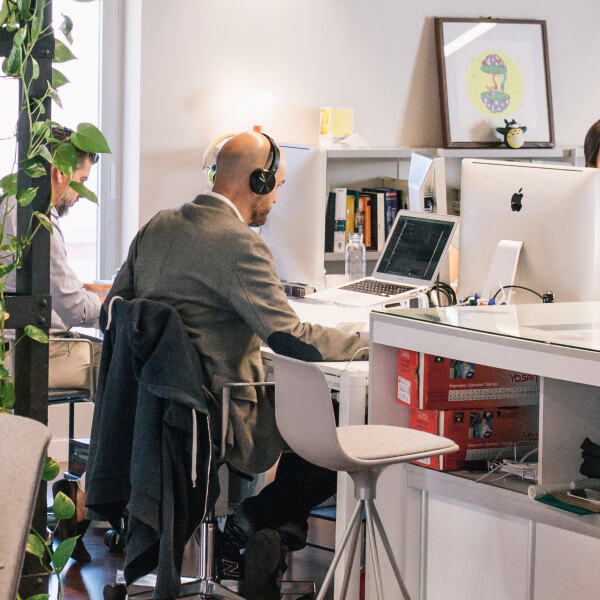 We are driven by values
As a small business owner, you know that growing your business is essential to achieving long-term success. However, you may feel overwhelmed or unsure about where to start. In this blog post, we'll share some actionable tips on how to grow a small business.
Let's work together on your
next Business project
Looking to turn your business ideas into reality? Let's work together on your next project! Our team of experts will provide the support and guidance you need to turn your vision into a successful business. From developing a business plan to executing marketing strategies, we've got you covered. Let's make your business dreams a reality!