Our Story
Starting a business is not an easy feat, and as an entrepreneur, you are bound to face challenges and setbacks along the way. When I started my own business, I found that there was a lack of resources and information available to help me navigate these challenges. I realized that I wasn't alone in feeling this way, and that there were many other entrepreneurs who were also struggling to find the information they needed to succeed.
We are driven by values
Overall, I started HussleTips because I wanted to create a community of entrepreneurs who could come together to learn, grow, and support each other. I believe that entrepreneurship is about more than just making money – it's about creating something meaningful and making a positive impact on the world. With HussleTips, I hope to help entrepreneurs achieve their goals and create successful businesses that make a difference.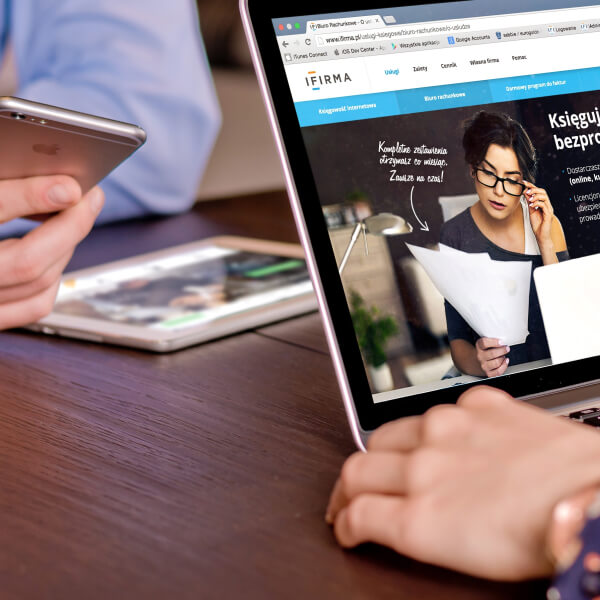 Super Efficient
As an entrepreneur, Kosin has created successful social media campaigns for various brands, generating leads for QuickBooks self-employed, Spocket, DesignHill, SurveySparrow, CrowdFire Inc, and Elementor.

Deeply Committed
Kosin Oghenekaro Edafe, Master Digital Marketing with over 15 years of experience in the industry. Kosin is a dynamic entrepreneur and administrative assistant with excellent organizational and leadership abilities, a charismatic personality, and strong computer software skills suited for a fast-paced, customer service-oriented organization.

Highly Skilled
Kosin holds a bachelor's degree in marketing, with a background in Management Sciences and Business Administration. Kosin is certified in Professional P.G. Diploma in Customer Relationship Management and have completed the Master Digital Marketing and Fundamentals of Digital Marketing courses through LinkedIn and Google, respectively.